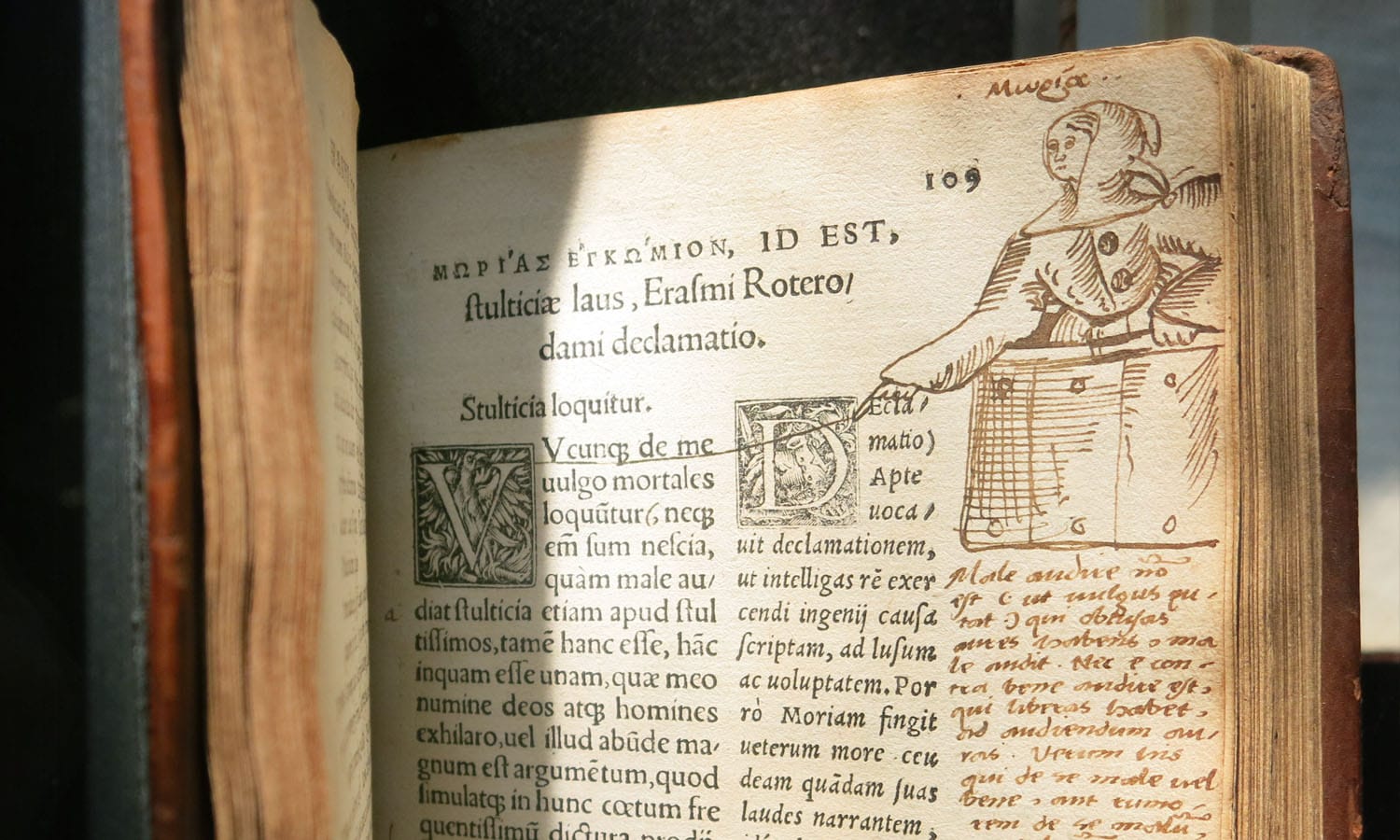 Erasmus dedicated a large part of his oeuvre to the teaching of Latin, aiming to make it both stimulating and attractive. In this same spirit, the Erasmus House organises a Latin course at two levels, beginners and advanced, geared towards students and adults.

Starting on September 6th 2022, the Latin course set up by the Fundatio Melissa is given at the Erasmus House on Tuesday from 6 p.m. to 7.40 p.m, except during school holidays. The method used is that of the Dane Hans Ørberg, Lingua Latina per se illustrata, whose acceptance and efficiency have more than proved their worth.
The course is given in French.
Beginners :
Marion Dapsens
Advanced :
Félix Borsu
Registration fee :
120€ adults
50€ students and job seekers
25€ cost of the book and syllabus

Every Saturday in July and August, from 2pm to 3pm.
Take a deep breath!
Discover our gentle and relaxing yoga sessions, suitable for all levels – even for families! The postures proposed by Alexa and her teachers are inspired by the 'Prana Vinyasa Flow' movements.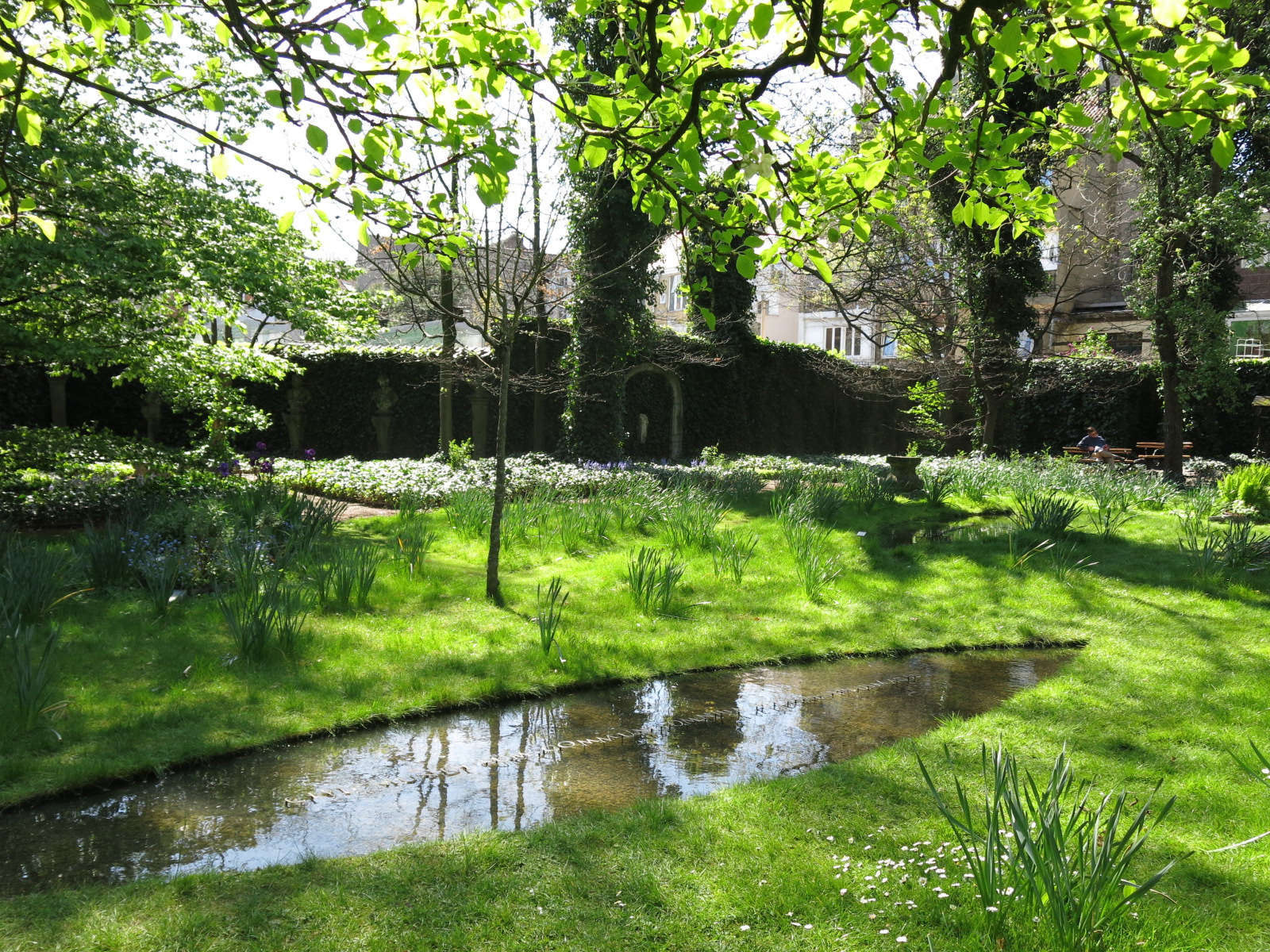 In the peaceful gardens of the Erasmus House.
These courses are open to all, even beginners.
The courses are given mainly in French with Dutch en English translations where necessary.
With Lotus Yoga and Ainu
Duration 60 min.
Voluntary contribution starting at 5€
Bring your yoga mat or other support.
Please arrive 5 minutes before the session starts.
The number of participants is limited in order to respect the gardens.
In the event of rain, the session is cancelled.