The Renaissance and Humanism
Guided tour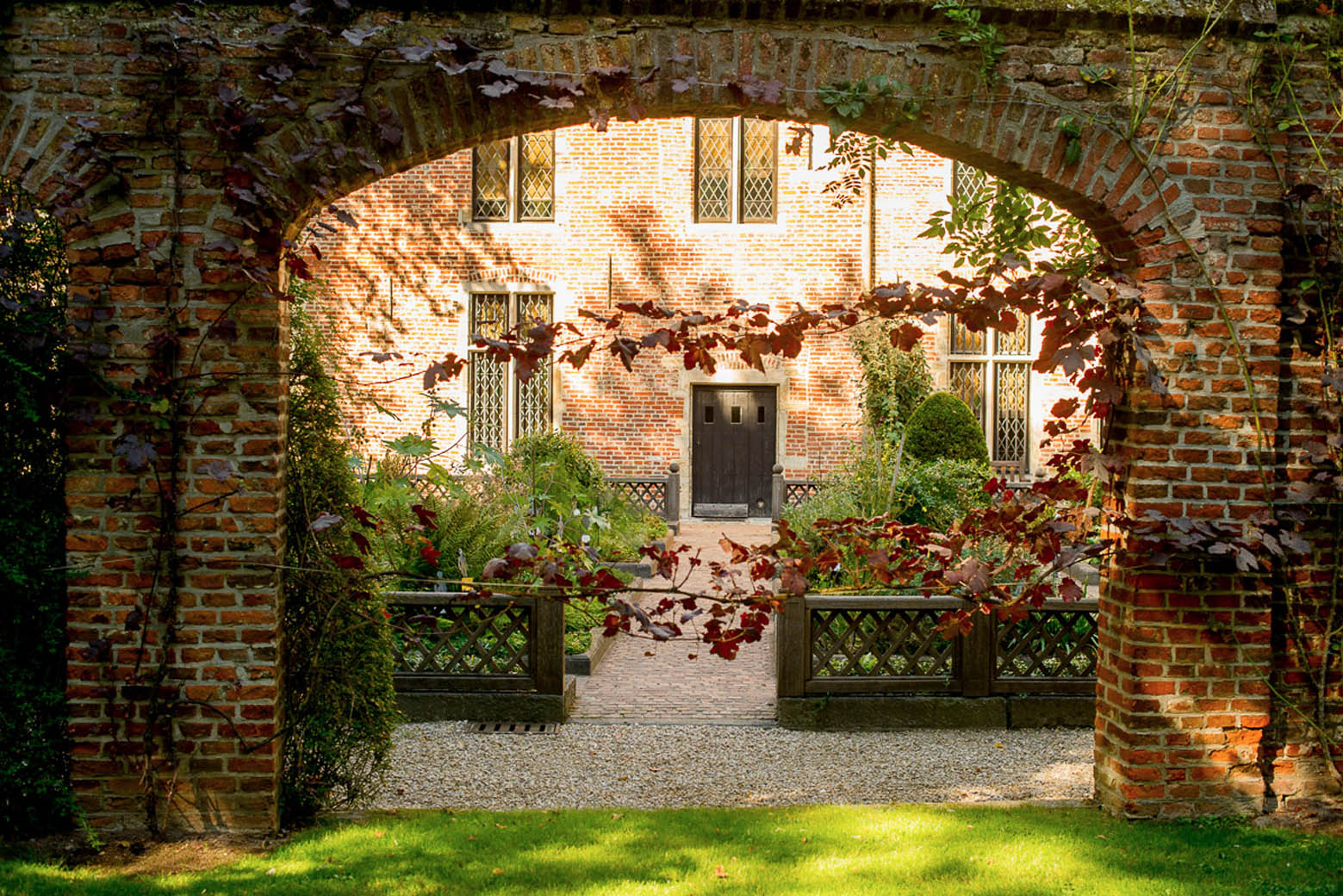 A visit to the Erasmus House plunges pupils into the world of the Renaissance. While the chosen themes are anchored in history, they have been given a modern twist: freedom of expression, censorship, the role of women, discussions between religions, war and peace, tolerance, faith, etc.
For all levels
Duration
1h
Price
100€ per class ( max. 25 pupils)
We wish to keep our visits accessible to all. Should the cost of the extra guide pose a problem, please contact us and we will be happy to find a solution.
Discover also our school options in French and Dutch